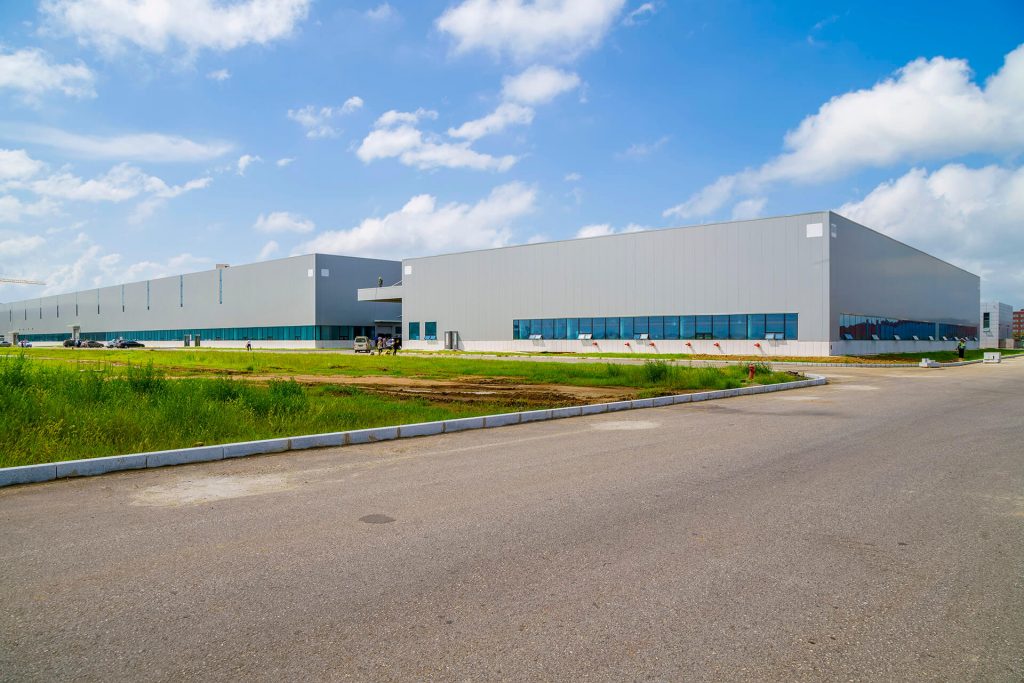 Professional detergents, cleaners and disinfectants manufacturing
We provide high-quality products and professional support
Landgalia Expo is a manufacturer of professional detergents, cleaners and disinfectants. We provide the agro-industrial sector, food manufacturing plants and farms with everything they need. Landgalia Expo provides solutions and services that empower business management and improve quality of life.

In-house laboratory
Products development and improvement is carried out in accordance with market requirements and industry trends in our modern in-house research laboratory. .

Well-managed manufacturing process
A fully equipped technical control department monitors every stage of the manufacturing process.

Industrial capacity
The production manufactory is supplied with the latest modern equipment that meets European and international standards.

Qualified and experienced professionals
Landgalia Expo is more than just an industrial site. We are highly qualified professionals with common values and interests.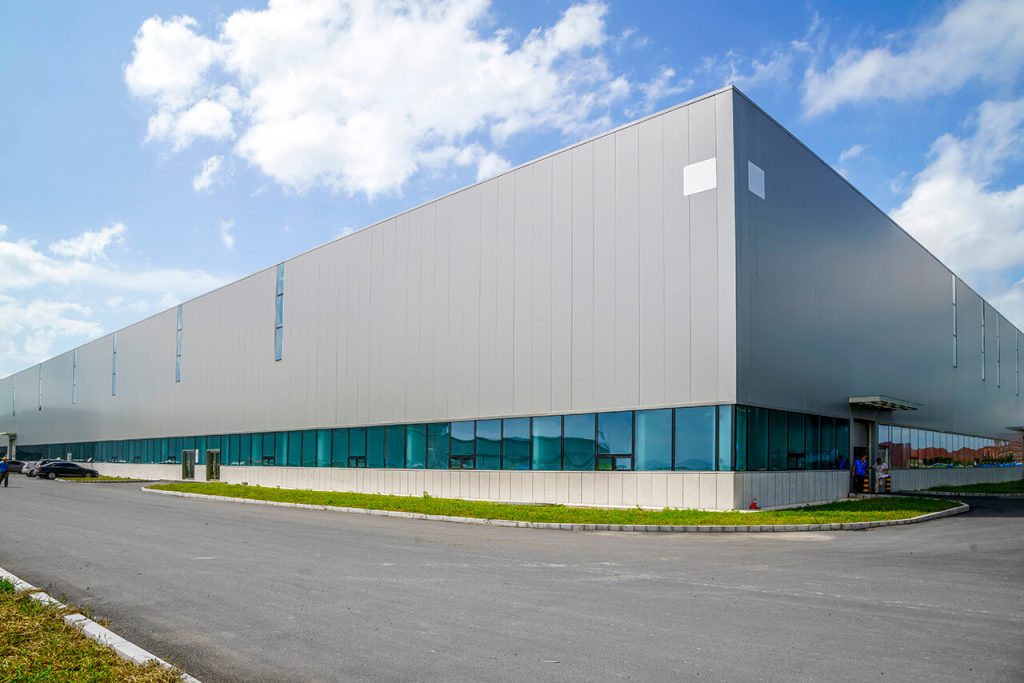 World-class products development at an affordable price devoted to solve a wide range of tasks in the field of cleaning and removing various contaminants
Industrial capacity (tons per year)
End products name (pieces)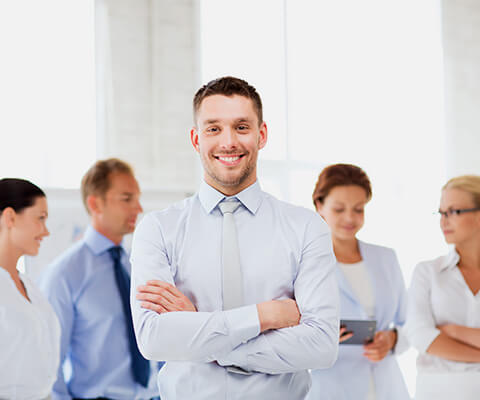 All solutions provided by Landgalia Expo in the field of cleanliness and hygiene are accompanied by technical support at all stages:
Development and implementation of sanitary plans and programs for your company.
Training and consultation organization.
Control over the correct application of technical solutions.
Solutions adjustment based on your business objectives.
Cost optimization.
Our products are developed based on the experience of the latest world science achievements using high-quality raw materials remaining at an acceptable price.
Impulso is a company that we can rely on. We often have to react to customer needs quickly and we know that Impulso will take care of us even at a moment's notice.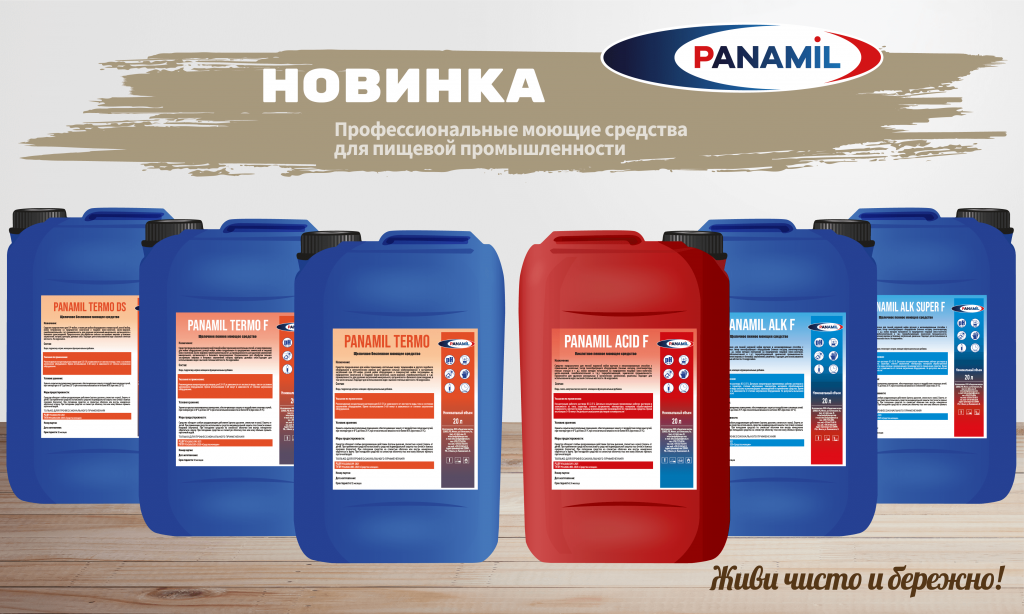 A new addition to the range of professional cleaners for food and chemical industries! Our product line was expanded by non-foam Termo, Termo…