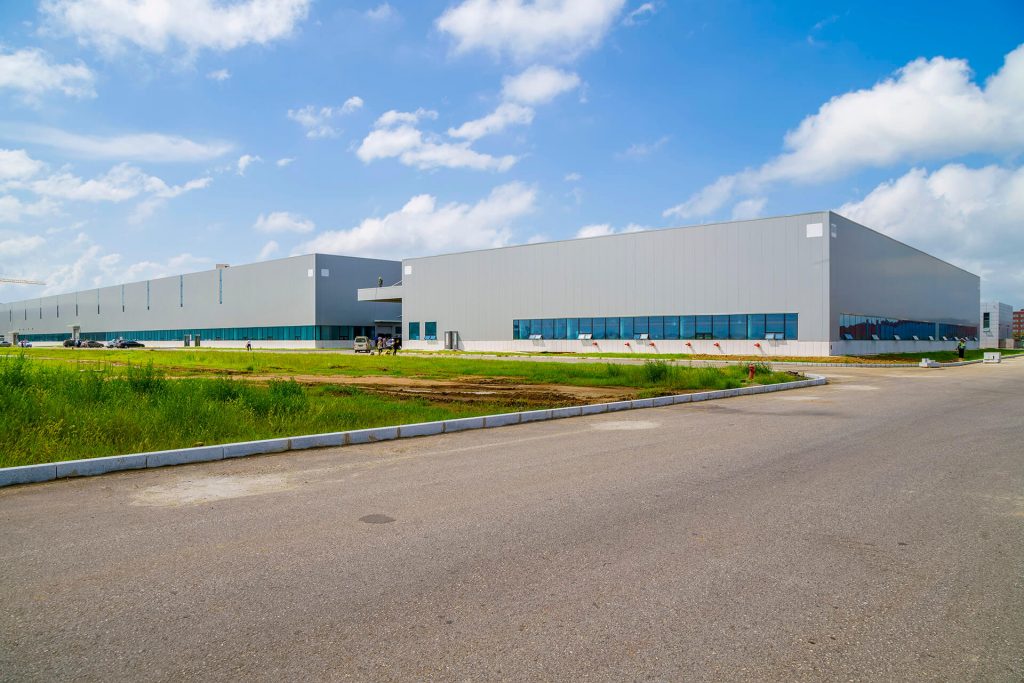 Manufacturing of professional and household detergents, cleaners and disinfectants
Alkaline and acidic CIP cleaners, disinfectants, foam cleaners; hoof and udder hygiene of cattle; household detergents for kitchen and bathroom
Landgalia Expo is a Belarusian-based manufacturer of professional and household agents under the Panamil trademark. We produce professional detergents, cleaners and disinfectants, taking into account practical experience and the latest achievements of world science. At the same time, we always use high-quality raw materials and maintain an acceptable price range.

In-house laboratory
Products development and improvement is carried out in accordance with market requirements and industry trends in our modern in-house research laboratory. .

Well-managed manufacturing process
A fully equipped technical control department monitors every stage of the manufacturing process.

Industrial capacity
The production manufactory is supplied with the latest modern equipment that meets European and international standards.

Qualified and experienced professionals
Landgalia Expo is more than just an industrial site. We are highly qualified professionals with common values and interests.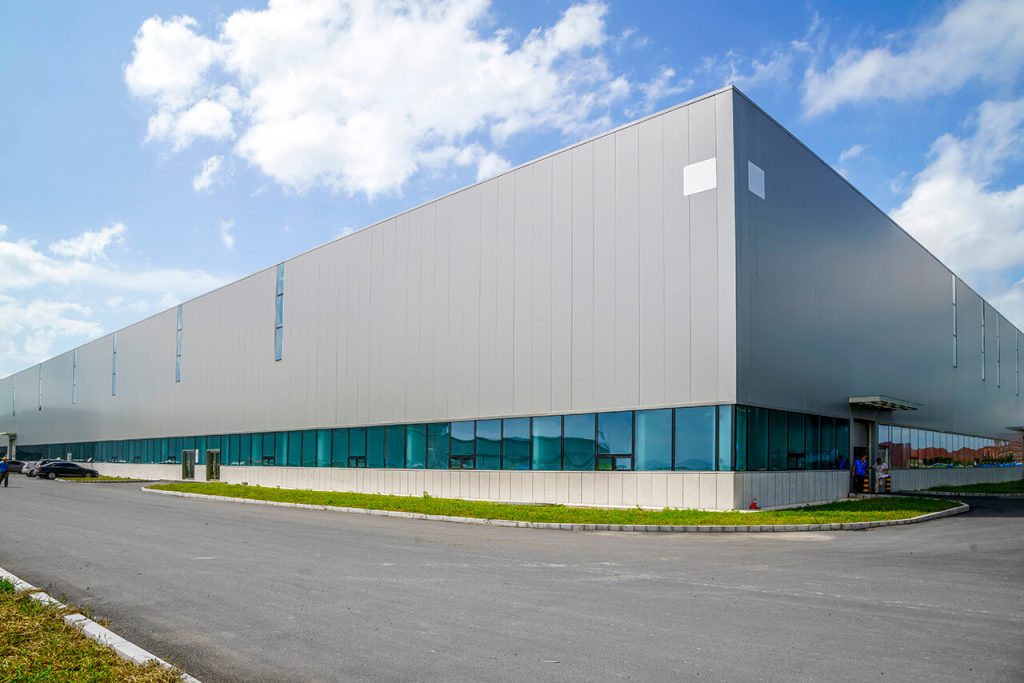 World-class products development at an affordable price devoted to solve a wide range of tasks in the field of cleaning and removing various contaminants
Industrial capacity (tons per year)
End products name (pieces)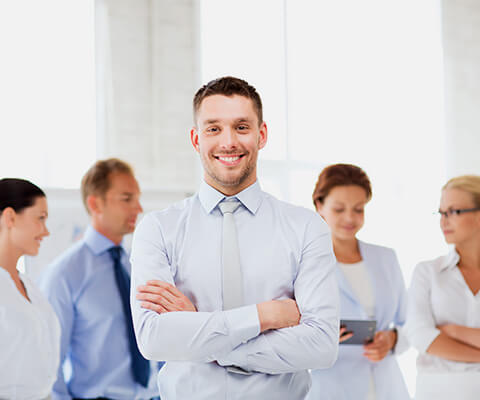 All solutions provided by Landgalia Expo in the field of cleanliness and hygiene are accompanied by technical support at all stages:
Development and implementation of sanitary plans and programs for your company.
Training and consultation organization.
Control over the correct application of technical solutions.
Solutions adjustment based on your business objectives.
Cost optimization.
Our products are developed based on the experience of the latest world science achievements using high-quality raw materials remaining at an acceptable price.
Is it possible to provide technical support of your specialists during the test equipment cleaning?
Panamil products are accompanied by tech support and, if necessary, our experts visit customer sites for consultations and solving urgent problems.
What are the delivery terms for ordered Panamil products?
Delivery terms are negotiated with each customer on an individual basis. It depends on the delivery time, order volume, sales geography etc.
Is it possible to work with Landgalia expo company in contract manufacturing of household/industrial detergents and disinfectants?
Sure. Landgalia Expo aims to provide contract customers with the most complete package of services. Contact us for full info -
panamil@sgg.by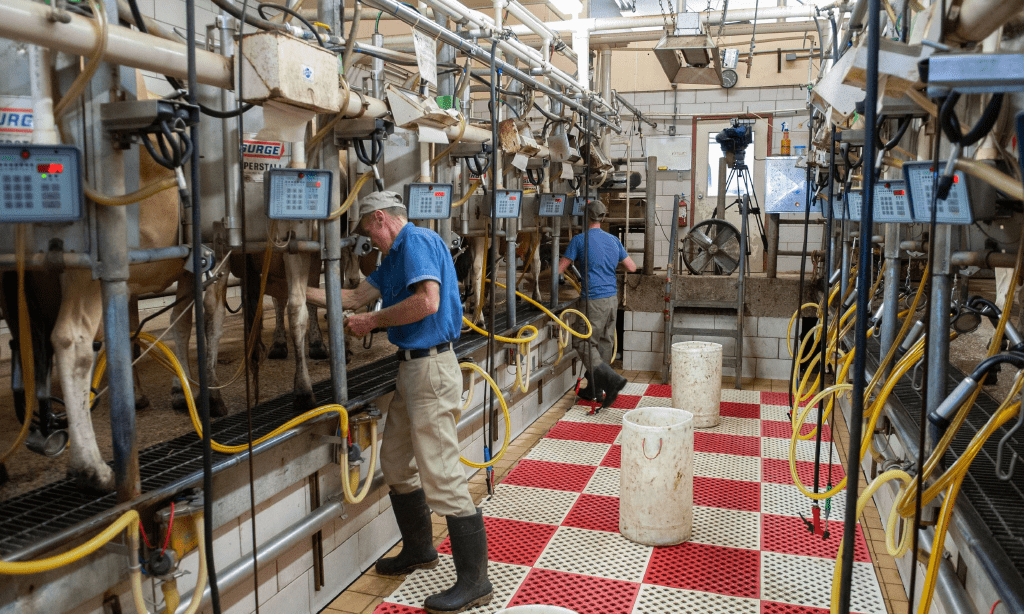 Systematic dairy equipment cleaning helps to remove protein, organic contaminants and harmful germs. It makes sure that you get good and safe dairy products. Cleaning of the specialized farm equipment is…