– Universal detergents are used for everyday cleaning of heavily soiled surfaces in the dairy industry.
– Have an efficient washing ability. The products are hypoallergenic and effective over a wide temperature range.
– Can be used to wash containers, plastic containers (cans), cutting tables and other equipment by hand and machine. For cleaning highly contaminated with fatty deposits of technological equipment units, premises, drains.
– For hand washing and hygiene.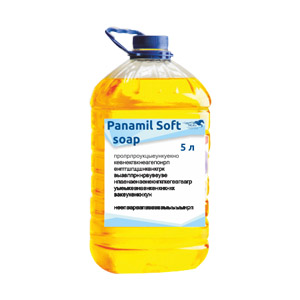 Компомол ЖМ "БакОфъ"
Liquid, mild general purpose soap with triclosan. Designed to wash the hands of staff.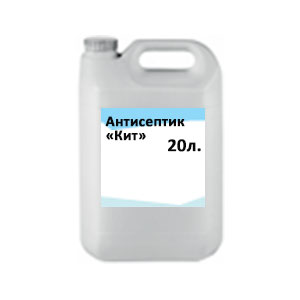 Антисептик «Кит» (20 л)) -a universal antiseptic against coronavirus, an antibacterial cosmetic product based on chlorhexidine digluconate. Antiseptic ability after application on the skin and any surfaces is about 4 hours.
Where antiseptic can be used? (External use only !!!)
For hand skin treatment. Apply a small amount of antiseptic on the hands, spread over until completely dry.
External surfaces. This is a universal disinfectant that does not damage fabrics, wood, plastic.
On stock:
Gel – 20L cans
Spray (liquid lotion) – 20L cans
Price: RUB207.00 VAT included
Personnel Protective Equipment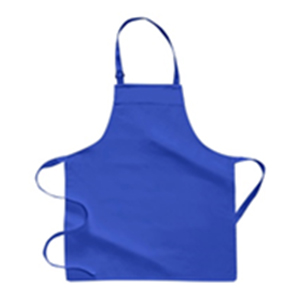 PVC apron
Apron with a one-piece bib, with a neck strap.
Fabric – vinyl leather (87% PVC, 13% polyester).
Hardness – 370 g / m2.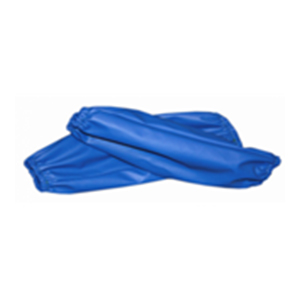 PVC armbands
Designed to protect workers from splashing water, acids and alkali solutions.
The upper and lower cuts of the sleeve are processed with a seam
Material – vinyl leather (87% PVC, 13% polyester)
Hardness- 370 g / m2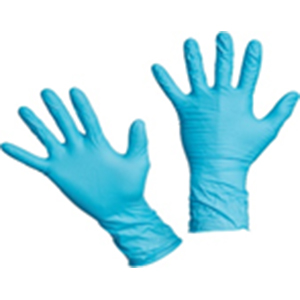 Nitrile gloves
Thin nitrile gloves resistant to organic solvents, refined petroleum products, formalin and formaldehyde.
More resistant to mechanical stress than latex or vinyl gloves.
Material – nitrile
Blue color
Packing – 100 pcs